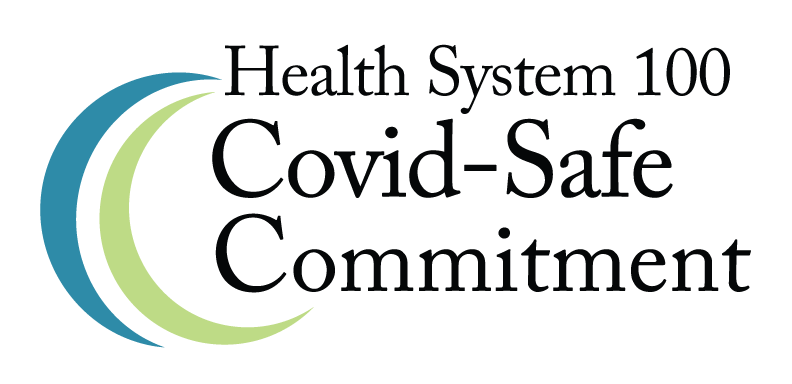 Health System 100's aim is to be among the safest conferences in the country.
We will employ leading-edge infection control measures that far exceed CDC and WHO guidelines. Together with the Phoenician, we aim to deliver a first class, relaxing and rejuvenating experience. Safety AND Inspiration!
Group Accountability
Every attendee must be personally responsible, hygienically, to the group. Attendees will sign a personal behavior pledge committing to keeping LTC 100 safe experience for all. We will have zero tolerance for anyone who does not adhere to LTC 100 safety protocols.
Individual Wellness
Masks that cover mouth and nose will be required for attendees at all times except during meals (neck gaiters not acceptable).
Every attendee will be given an individual Health System 100 wellness kit with masks, gloves, hand sanitizer and wipes.
Social Distancing
Attendance will be limited to ensure social distancing
Education rooms and speed meetings will be arranged to maintain 6' social distancing.
Attendees can reserve seats in the spacious General Session room.
Health System 100 will be handshake-free.
All transportation vehicles will be sanitized between rides.
Cleaning
High-touch areas will be disinfected every 30 minutes.
No self-serve buffets.